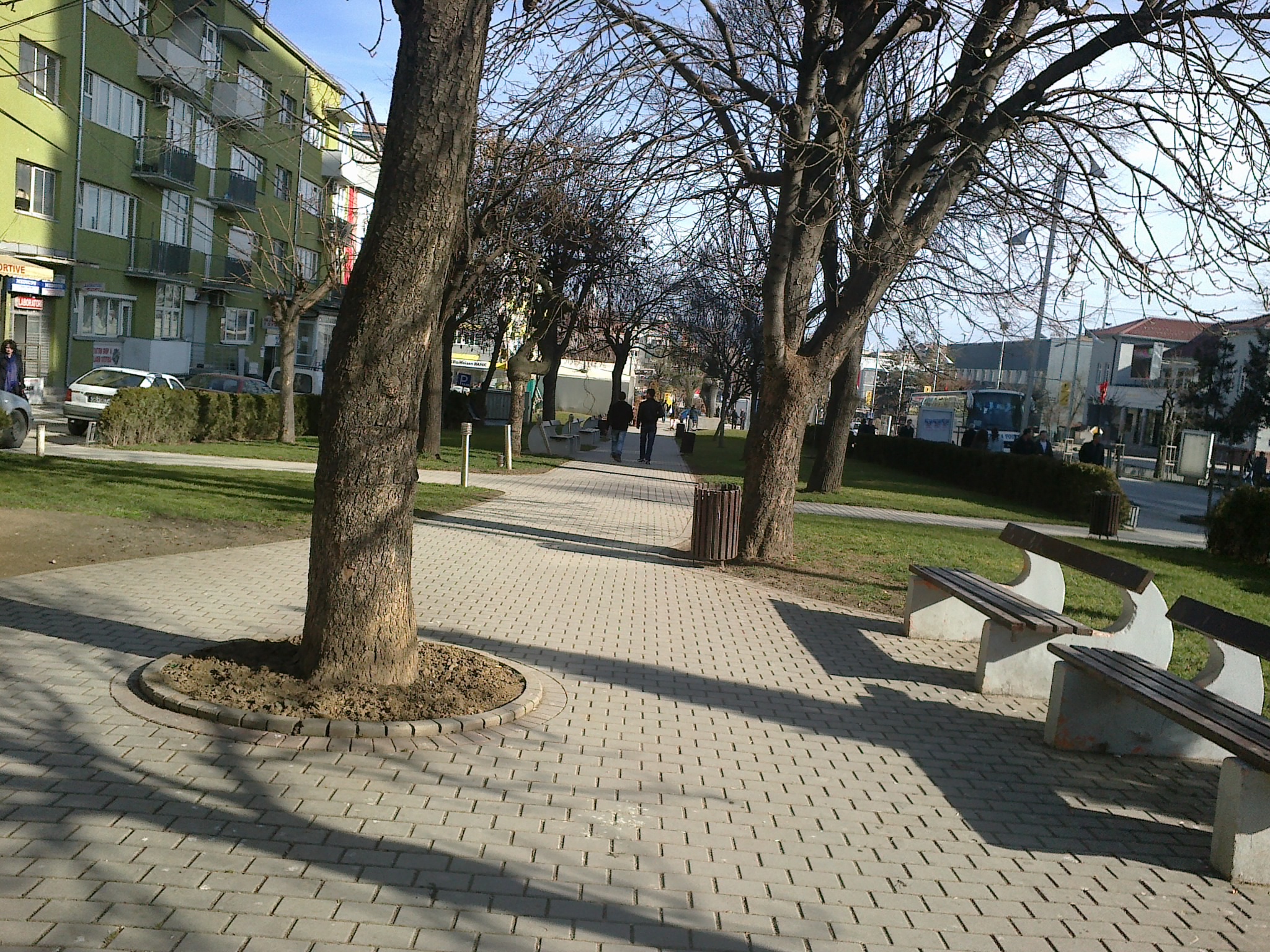 Maintenance of Public Surfaces
For more effective maintenance of public spaces Eco-Higjiena has clearly defined work program which is prepared every year. Responsible and competent for the approval of this program is the Board of Directors of the Company.
WORK PROGRAMME FOR THE MAINTENANCE OF PUBLIC AREAS
In recent years in this sector is invested a lot in technology and working tools in order to increase quality of service. Modern working tools facilitate the performing of services and increasing the quality of service.
Mobile service teams perform quickly and without complications various maintenance activities in public areas and according to demand and needs of the municipality and other tasks.
Special Characteristic of the company Eco-Higjiena is its fast service at all times and seasons.
There where public events are held – there is also Eco-Higjiena. It cleans environment from urban waste after manifestation .
Over 50,000 m2. Public areas as road ,surfaces ,river,etc..of the city of Gjilan and Viti are cleaned and maintained by working teams that are engaged in four seasons of the Year..
Eco-Higjiena maintains and cares also for city parks, fences green areas, gardens around the city, decorative trees , circles circular cemetery of the city and them of martyrs, the beautification of the city on the occasion of the holiday and different celebrations and many other activities .
[slideshow_deploy id='454']